Welcome to CalCPA!
CalCPA is the members club and professional education provider for past, present and future CPAs and accountants.
Leading beyond the ledger.
See how CalCPA is stepping up to raise awareness for building the pipeline—and how you can be a part of it!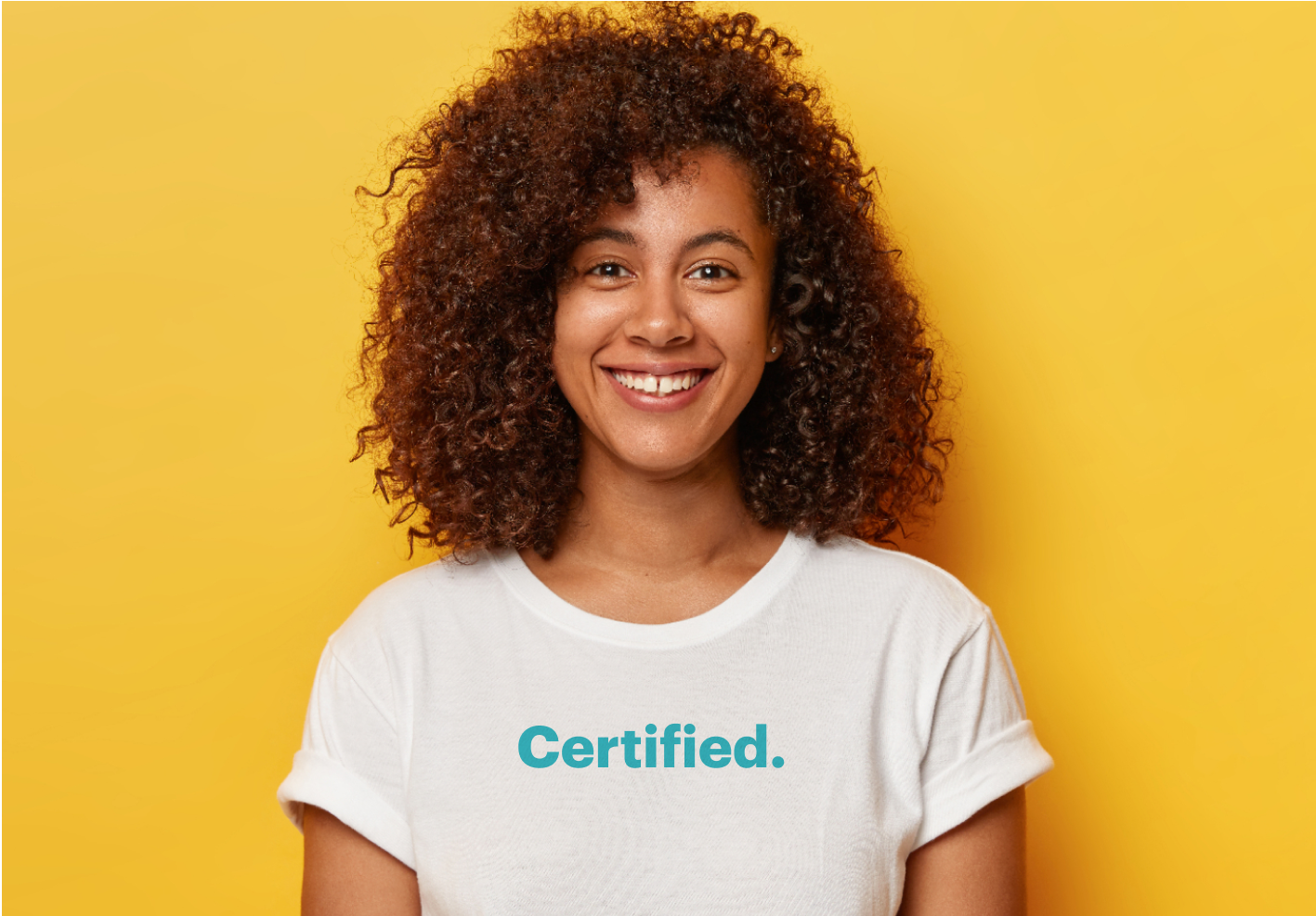 Whether or not you're already a CPA, or work with one, there's a CalCPA membership for you.
Individual membership

Calling all CPAs, candidates, students and accounting pros, access free CPE, news members-only events and lifetime friendships and career defining opportunities.

Group membership

Keep your staff current on rules and regs, access our member concierge and save big on membership, events and courses.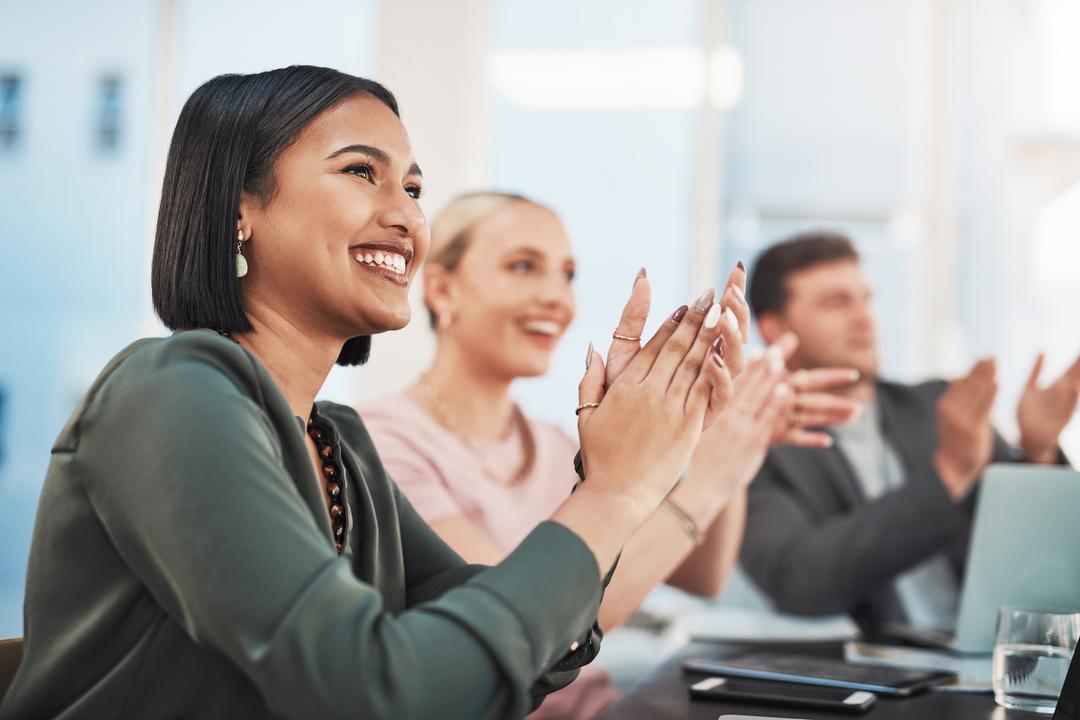 "

Membership has provided a platform for self-development, including leadership and communication skills, networking opportunities and connection that led to friendship.

Jillian Phan, CPA
"

As a member of CalCPA, I benefit from local and state-wide networking opportunities and timely professional resources, which keep me relevant in rapidly changing accounting and financial industries.

Adam Blitz, CPA
"

CalCPA has provided opportunities for me to serve the accounting profession, grow my business, develop my leadership skills and build priceless, life-long friendships.

Erin Daiber, CPA, PCC
"

Being a member of CalCPA allows me to interact with CPA's locally in San Francisco but also statewide. It is incredible to have access to so much talent and knowledge.

Charlotte Wall, CPA
Advertisement

Membership makes a difference. For you and others.
Our members are pushing the profession, building their resumes and making lifelong connections.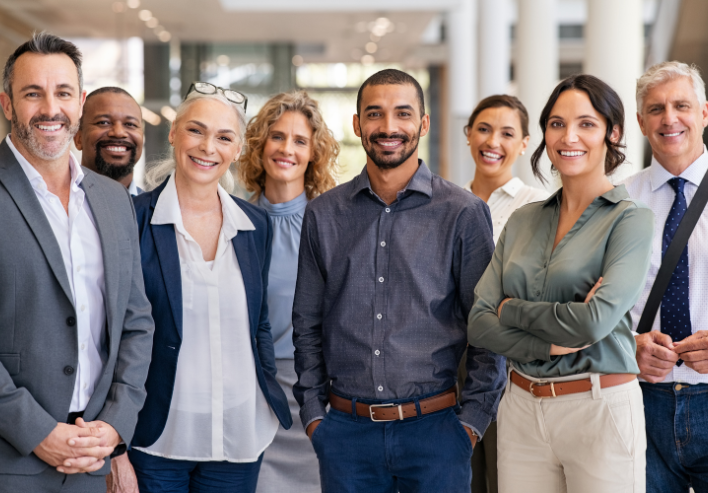 What it takes to be a CPA
A career as a CPA

It's not what you think. Work in a firm or Fortune 500, in tax, audit, entertainment, sports, cannabis and more...

How to get licensed

Thinking of becoming a CPA? Start here for everything you need to know about licensing requirements.

Ethics exam

All candidates applying for a CPA license in California must take the PETH course and exam through CalCPA.
Advertisement