Fund the Future with CalCPA
The CalCPA Institute is a 501c3 not for profit and part of the greater CalCPA family. The mission of the Institute is to inspire diverse and talented individuals to become CPAs and empower them to stay in the profession.
About our mission
Our challenge:
The accounting profession faces trials not seen in previous generations. Higher education enrollments are down, the pipeline for future talent is shrinking and professionals are leaving the CPA pathway for a suite of various reasons. The good news is the CalCPA Institute stands ready to meet the moment and confront these hurdles directly.
Our solution:
The Institute is reimagining every interaction with the accounting pipeline, from high school to young professionals. CalCPA is set to be the gold standard for financial literacy and CPA evolution. It will set the bar for two and four year college support and guidance. CalCPA will continue to create a community of belonging for everyone pursuing the profession and will work to pave the pathway for future leaders in the field.
This vision is a tall order and we need you to help make this a reality. Without private and corporate funding, the Institute's programs focusing on pipeline support, financial literacy, student outreach, young professional guidance and DE&I initiatives cannot succeed. CalCPA is committed to using our funding to support the goals of the Institute, the future of the profession and a mission forward objective to inspire, advocate, nurture and steward.
Fund the Future
Your financial consideration is immensely appreciated & needed now more than ever before.
If you have any questions, please contact Collin Stephens.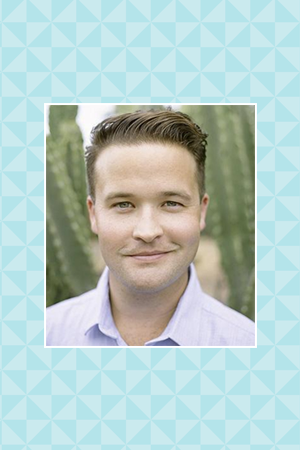 Ways to donate
CalCPA Institute

Institute donations will directly fund programs aimed at supporting the future of the profession, financial literacy, student outreach and scholarships, young professional guidance and DE&I initiatives. With your financial generosity, the CPA profession has a chance at not only succeeding in the future, but defining it as well. The Institute is a 501c3.

Political Action Committee (PAC)

The success of the profession depends heavily on a Legislature that understands the importance of CPAs. CPA-PAC works hard—on a bipartisan basis—to support candidates who understand the essential services CPAs provide.
More ways to donate
Monica Thompson Benevolent Fund

The Fund is intended to provide members, staff and friends of CalCPA financial assistance through temporary periods of crisis or hardship. The Fund provides short-term assistance for daily living or office expenses that become difficult to meet due to natural disaster or health/medical reasons.

Chapter Scholarship Funds

Every year, all 14 CalCPA chapters award scholarships to local accounting students with financial need. Chapters offer scholarships for Community College, Undergraduate and Master's students. Your donation will go to a specific chapter and be distributed to students attending college within that chapter.