CalCPA's Story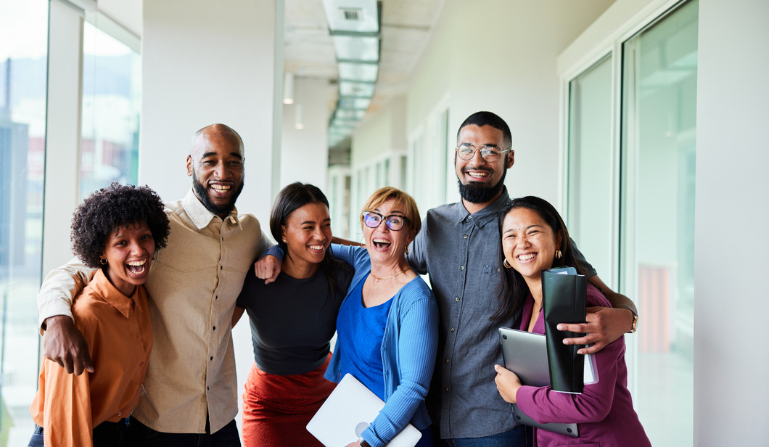 CalCPA is your connection to your profession.
Step into the world of California's finest CPAs—the elite force of over 40,000 members at CalCPA. These exceptional individuals are not just professionals; they are the driving force behind business and finance, dedicated to upholding an unparalleled level of integrity. But CalCPA isn't just about supporting the profession; it's about empowering you for success.
For decades, we've been at the forefront of continuing education, offering a vast array of live events, courses, conferences, webinars, and on-demand CPE. Our mission is clear—to foster excellence in individuals and the profession by building technical knowledge that sets you apart.
Picture this: meeting and networking with other like-minded CPAs, both in-person and online. Collaborating on the latest issues, sharing invaluable tips, and unlocking resources that will take your business to new heights. It's all here, waiting for you.
But CalCPA's influence doesn't stop there. Your voice matters, and with us, it will be heard. We take a stand in the California Legislature and throughout the regulatory process, championing your needs and concerns as your trusted advocate.
At the core of CalCPA lies an unwavering commitment to enhancing the CPA profession's image and promoting its integrity. Through strategic public and media relations, image advertising, and community outreach programs, we shape how CPAs are perceived by key constituencies and the public.
Stay informed with breaking news, insightful newsletters, and an award-winning magazine—all designed to equip you with the tools needed to thrive.
And if that's not enough, how about exclusive members-only perks? Unlock discounts from the CalCPA Education Foundation, our 14 local chapters, and a host of affinity partners. Plus, take advantage of competitive group health and welfare benefits from The Group Insurance Trust of the society.
It's crystal clear—whether you're already a member or considering joining the ranks of California's finest, CalCPA is the gateway to a world of opportunities. Don't miss out. Be a part of it all and seize your future with CalCPA! Renew your membership or join today and unlock your potential like never before.