From Student to CPA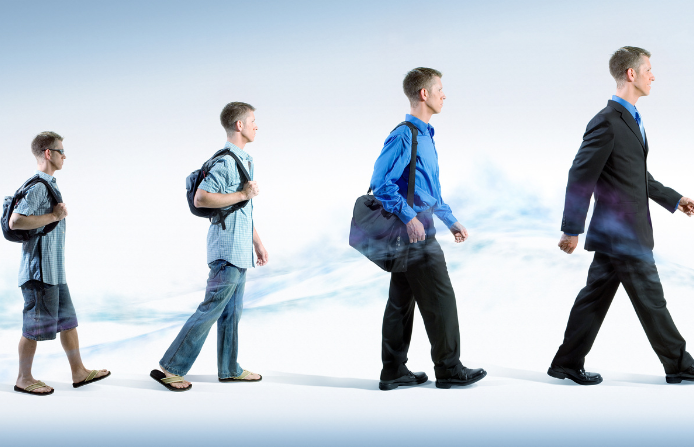 Start your journey on the right path
At each step of your career, CalCPA is right with you to contribute to your success. Find the resources you need—from financial info to licensure requirements to connecting with CalCPA and the profession:
Financial Resources
Becoming a CPA in California
Bring it on!
CPA Careers
A short film produced by the California Society of CPAs to encourage students to pursue a career in accounting. Being a CPA is a lot cooler than people think!