CPA Day at the Capitol
This is CalCPA's annual event to kick off our advocacy efforts for the upcoming legislative year.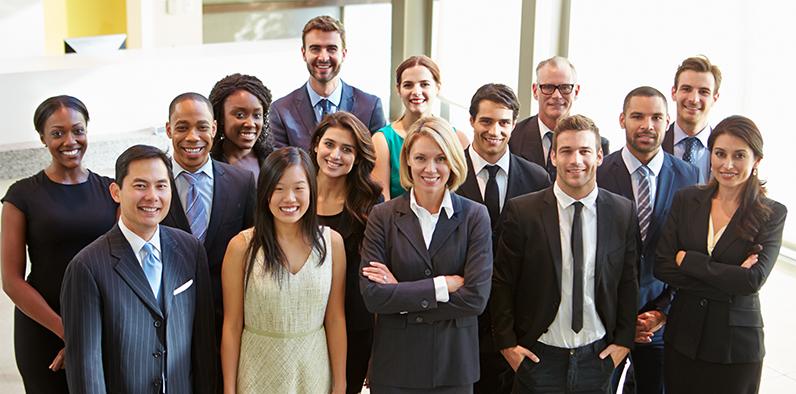 CPA Day 2023
As one of the most important annual CalCPA events, CPA Day allows CalCPA members to advocate for the CPA profession by meeting with members of the Legislature to discuss current issues facing the CPAs in California.
Resources for CPA Day 2023 can be found below:
Legislative Packet with Issue Talking Points
Legislative packet outlines some of the top issues of interest to CalCPA members, including:
Need for Added Flexibility & Refinement of Pass-Through Entity Tax (PTET) Provisions

How CalCPA Can Help Advance Financial Literacy

What the CPA Profession is Talking About

CalCPA & the CPA Profession Fact Sheet
CalCPA Member Advocacy Resource
These resources includes a welcome memo with an overview of the talking points, a guide to building relationships with elected officials, tips for a successful legislative visit, a roster of Legislators and other tips to help develop a lasting and beneficial relationship with policy leaders.
CalCPA & the CPA Profession Fact Sheet
Background information on what it takes to become a CPA, how CPAs serve the public, the history of CalCPA and the efforts of member leaders to support the CPA profession and the public.
Legislative Visit Reporting Form
Completing a reporting form helps CalCPA's Government Relations staff follow up on legislative conversations and to track the issues being discussed.
Questions about CalCPA's CPA Day?
Reach out to CalCPA's Government Relations Team at (916) 441-5351 or CalCPAGR@calcpa.org.
Thank you again for volunteering your time to advocate for your profession.