CPA and Ethics Exam Preparation Courses
Discounted and free resources for CalCPA members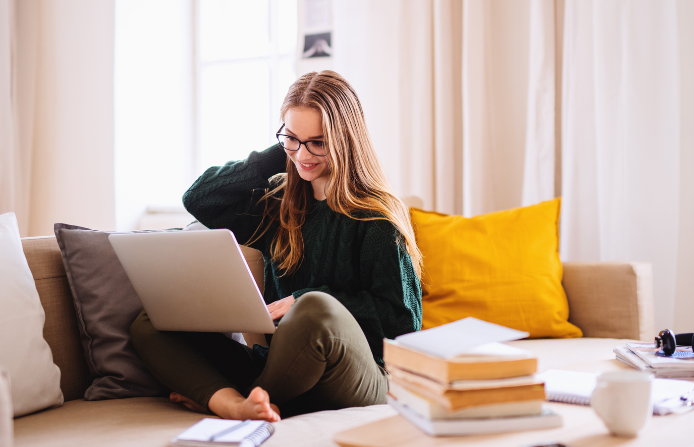 Gleim CPA Review
With our innovative SmartAdaptTM technology, exceptional content coverage, and personalized support, you'll have everything you need to study for the CPA Exam more effectively. Gleim has been the leader in accounting exam prep for over 45 years, and in that time, we've helped accountants pass over 1 million CPA exams. The largest test bank on the market, over 100 hours of videos, our Access Until You Pass® Guarantee, and the other signature features of Gleim CPA Review will prepare you better than anything else.
Click here to receive your 20% CalCPA discount on the Gleim CPA Review!
CalCPA Professional Ethics for CPAs Exam Preparation Course
Free for members!
The goal of this course is to help you prepare to pass the Professional Ethics Exam (PETH). It does this by reviewing the content and sample questions from prior PETH exams that may be expected to be prominently included in future exams.