Preparing to sit for the Uniform CPA Exam or applying for CPA licensure?
Take advantage of resources with a FREE candidate membership that will help launch your career.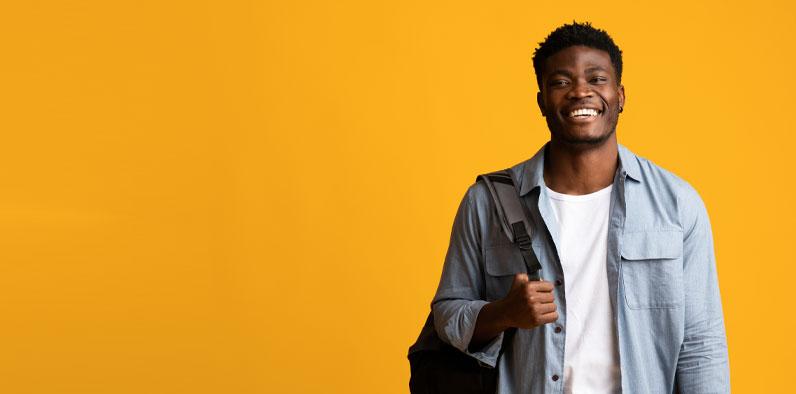 Membership Benefits
Candidates can join CalCPA for free and utilize specific member resources to help launch a CPA career.
As a CalCPA candidate member, you'll have access to:
Resources
Candidate Events

The goal of every CalCPA event specifically tailored to candidates is to serve the needs of you and others like you who are working towards earning your CPA license.

Exam Prep Courses

As a member of CalCPA, you can take advantage of special discounts on select CPA exam preparation courses from leading providers. Be prepared to tackle the exam head on!

Career tips and advice

At each step of your career, CalCPA is there to contribute to your success. Watch these quick videos to help you get a leg up on finding your next position.